The Respect Diversity Foundation
Promotes understanding, respect, and acceptance across differences through communication, education, and the arts
Follow us for the latest updates
We help learners of all ages understand and appreciate other cultures and their own, create positive inter-group relationships, and build strong communities throughout the state of Oklahoma, the U.S., and the world.
Our country's greatest strength is our rich diversity.
While we have made significant progress toward realizing our ideals of equality and acceptance for all, much remains to be accomplished.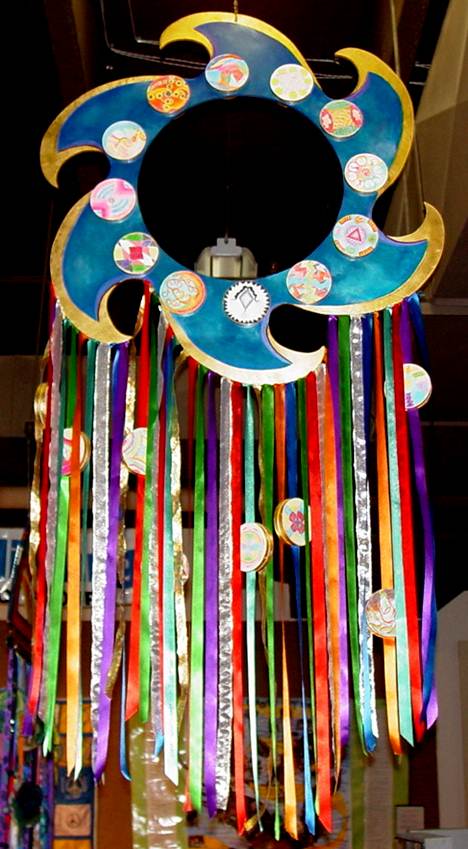 Research shows us that engaging creative experiences reinforce and deepen this empathetic learning. To Provide these experiences, we enrich and supplement our presentations with engaging arts-integration experiences that reinforce what participants have learned, even as we promote arts-integration for diversity learning in schools and organizations.
Our strength is threefold
The rich experience and expertise of our Speakers & Artists Bureau
This includes civil rights leaders, artists of all mediums, authors, Holocaust educators, historians, storytellers and musicians. These gifted communicators share their powerful, unique talents, stories and messages with people ages 3-103 in schools, places of worship, community groups, agencies, businesses, and corporations.

Our close, strong relationships with educators and schools throughout the state of Oklahoma
This allows us to support teachers in nurturing acceptance and respect in their students through numerous and varied arts-integration and interdisciplinary projects.
Our annual, statewide Respect Diversity Arts Competition & Exhibition
This ensures that the greater community encounters and experiences creative collaborations by Pre-K through grade 12 students, promoting respect between those who are different.
People say the nicest things
Before I heard your talk about the Holocaust, I was a bully. Ever since I learned about how the Holocaust began, I try so hard to be nice. You've changed my life.
When I first saw the Respect Diversity Symbol Exhibit, it took my breath away. I had the same feeling when I saw the Chihuly exhibit. I was overwhelmed with the quality of artworks; stunned by the depth of understanding the students had concerning the meaning of respect for diversity.
Sending civil rights leaders, Holocaust speakers, authors, artists, musicians and other educators into schools to supplement the curriculum is a wonderful endeavor. I applaud the thousands of students who are collaborating on artwork that will be displayed at the Science Museum of Oklahoma. Exploring diversity through the arts is a great way to teach respect for all people! The Respect Diversity Symbol Exhibit reminds us that our diversity makes us great. I applaud your efforts to promote respect, tolerance, and peace.
Thanks for your outstanding presentation. Your message reached each heart in the class. Your message is powerful and you carry it with dignity.
Support us and help us create a more understanding and inclusive world