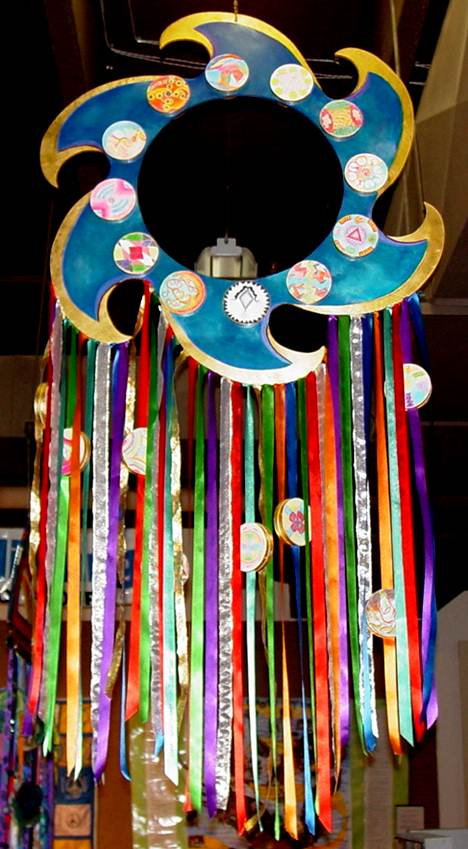 The Respect Diversity Symbol Campaign is a multi-dimensional project in which teachers or workshop leaders focus learners on a specific diversity issue – such as human rights, global unity, special needs, or religious tolerance.
This issue may be addressed organically, through a curriculum-centered experience (such as reading Maya Angelou's book, I Know Why the Caged Bird Sings, in literature class). In such an instance, the teacher simply capitalizes on a "teachable moment" to launch a Respect Diversity Symbol project.
At other times, participants may experience targeted Respect Diversity program. such as a speaker presenting a family story of harassment or violence motivated by intolerance.
In either case, once the participants have received a "mind and heart opening" educational or communication experience, they engage in discussion (usually avid and transformational).
After expressing their ideas in this discussion, participants collaborate to create a symbol of respect for diversity. Such a "symbol" might take the form of a school anthology, a visual art piece, a poem, or a song and dance routine. As a matter of fact, any artistic expression can be utilized to create a symbol of diversity.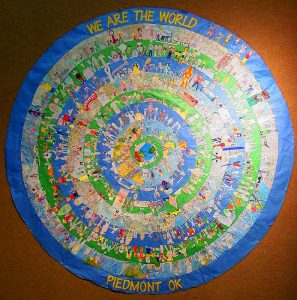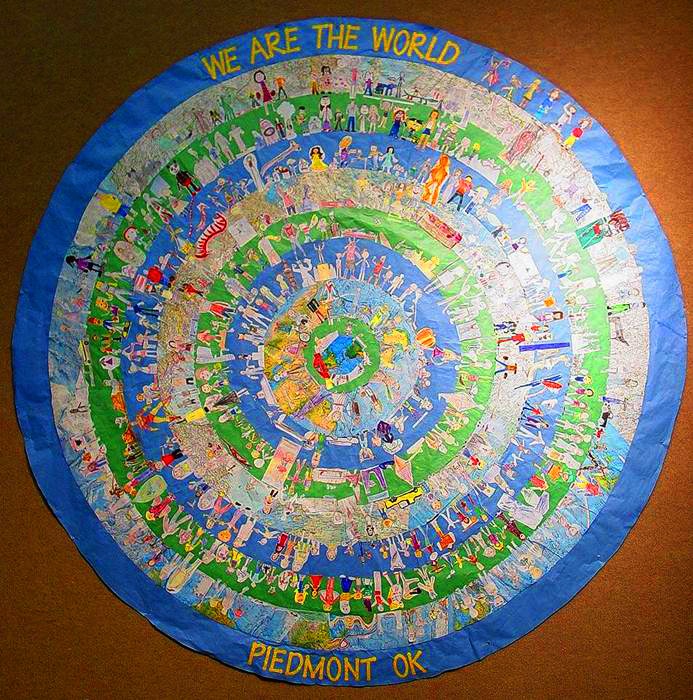 The symbols created by Pre-K – 12th grade students are often entered in our annual state-wide Respect Diversity Arts Contest & Exhibition. In fact, we ask all educators and facilitators to enter their groups' symbols, whenever possible.
During the past years, hundreds of collaborative  arts projects have been created by thousands of students. These projects were showcased for 2 ½ months each year for over a decade at the Respect Diversity Symbol Campaign Exhibit (usually held at the Science Museum of Oklahoma).