Teachers have the relationship capital, skills and "in-the-moment" insight to take advantage of teachable moments and create teachable opportunities in their classrooms.
Teachers also have an unequalled opportunity to address social disparities and injustices in their classrooms and school halls, as they arise… and we see them doing so, all the time.
That's why we love working with teachers so much.
Now, we are looking for teachers who care so passionately about promoting respect for diversity that they want become Diversity Advocates in their schools.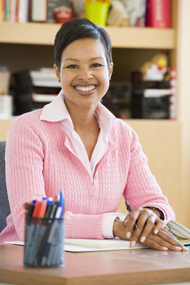 Serve as point people for diversity projects and initiatives in their schools.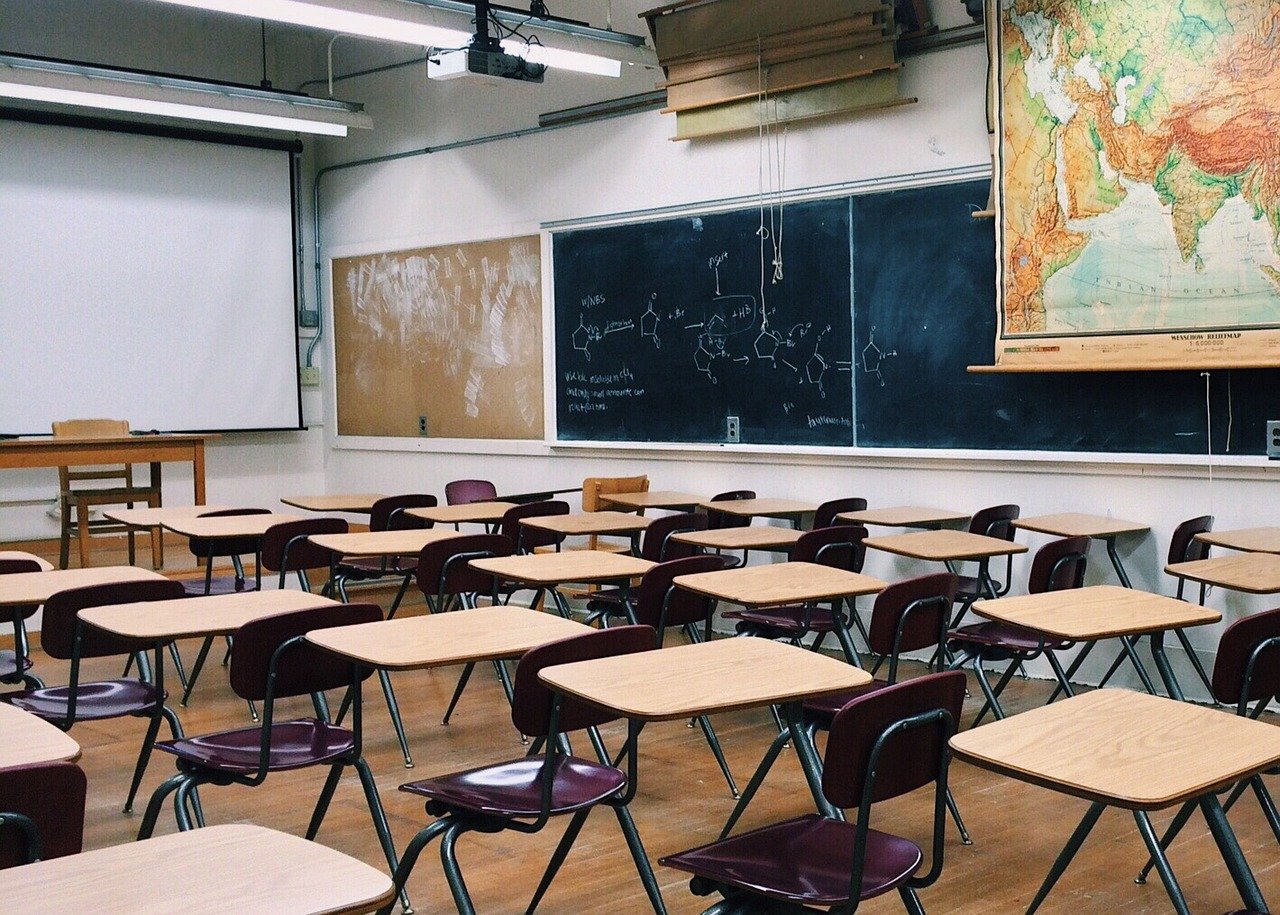 Provide phone and email assistance to other teachers dealing with bullying, harassment and other issues related to intolerance in their own classrooms and schools.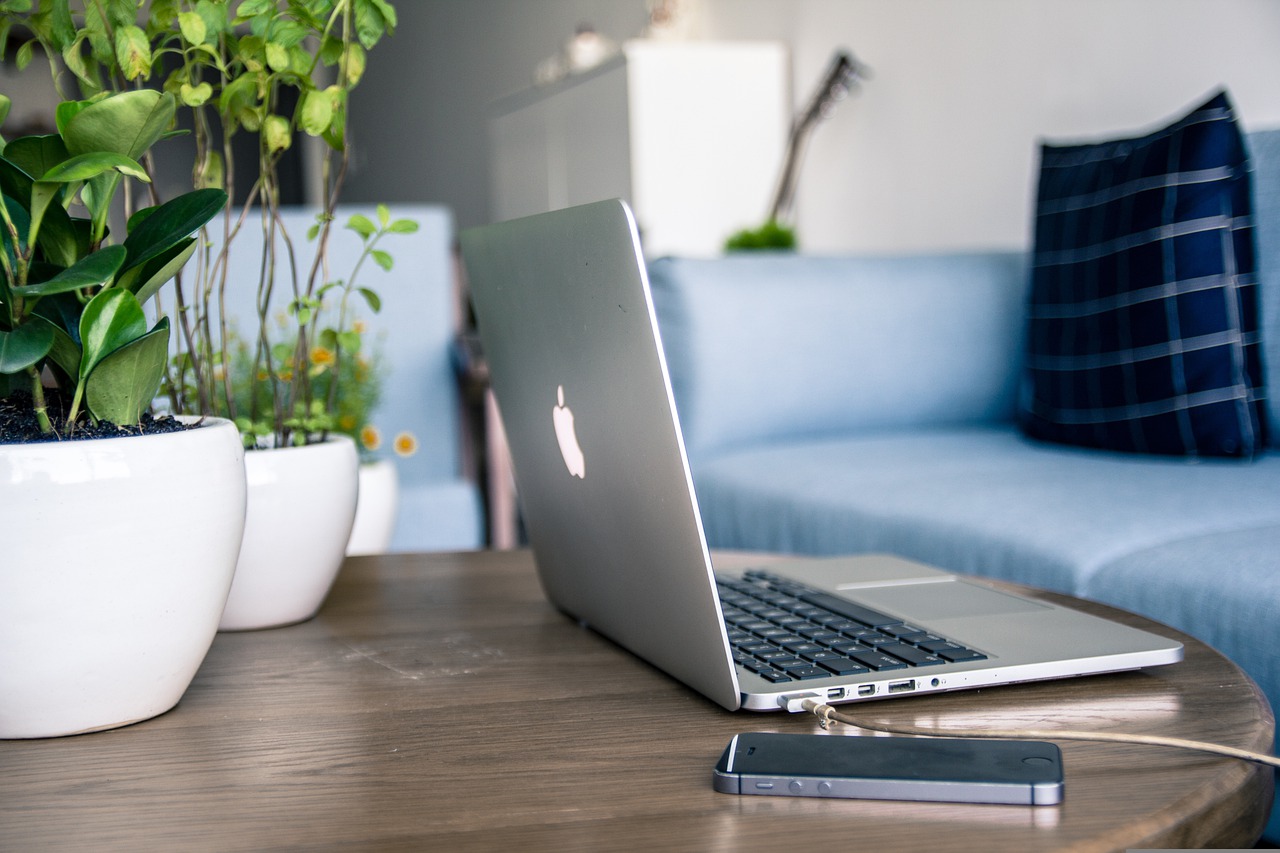 Become idea generators, facilitators, etc., for projects that will heighten diversity awareness and deepen a sense of fairness, humanity and justice in students across the nation and the world.